Why should you pay for your money?
With M2U Money, deposits, withdrawals, transfers and payments are free of charge.
M2U Money is the new generation of wallets. User-friendly, secured and easy to use for a seamless experience. User-friendly, secure and easy to use for all your payment and money transfer needs.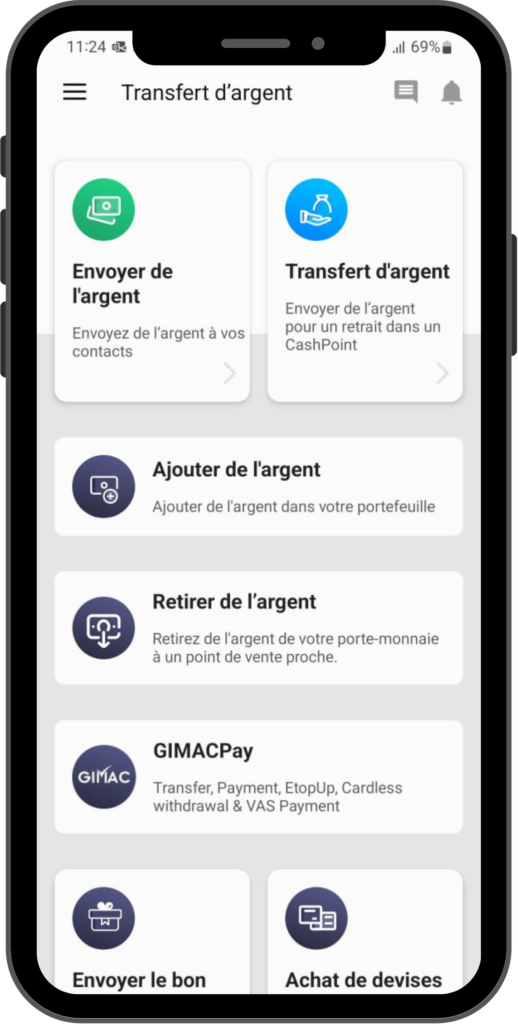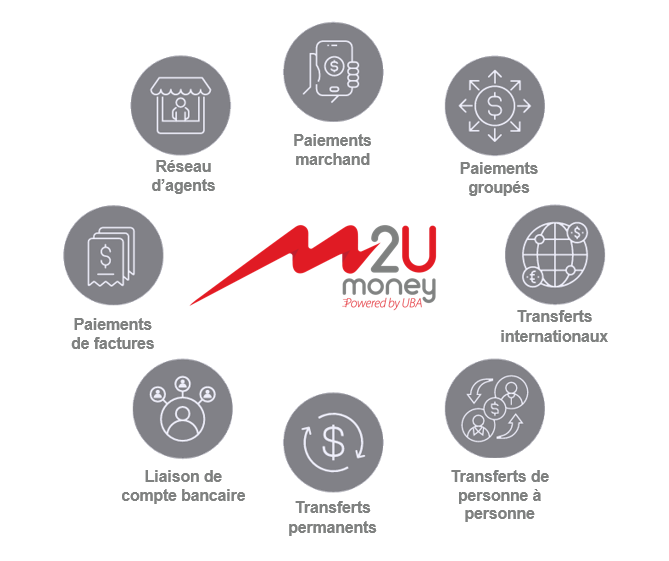 M2U goes beyond traditional transfer and payment transactions. The platform perfectly satisfies your highest financial expectations. This is the platform that meets all your financial needs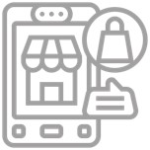 Buy and sell products and services on its marketplace.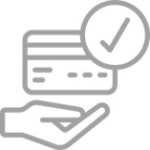 Use M2U and qualify for a micro-loan.